Commercial Cleaning in Sacramento
First Impressions
Start with a
Spotless Space.
We Don't Cut Corners
We Clean Them.

Been in Business
for Over 10 Years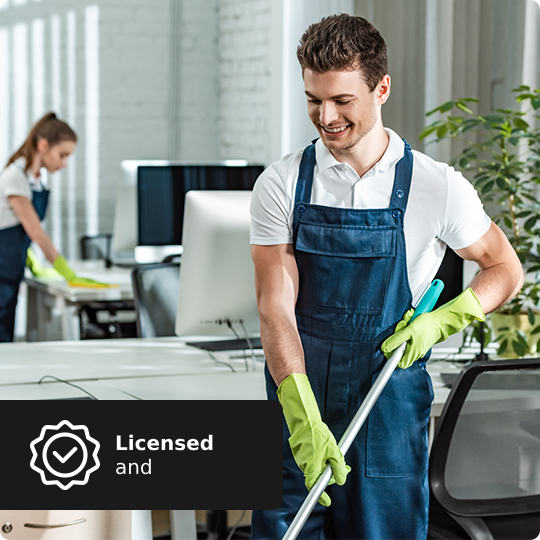 We are a professional commercial cleaning and preventative disinfecting services for business facilities in Sacramento, California, and the surrounding areas.
We are a family owned an operated company who strive and provide a quality cleaning every time! Working hard so you don't have too, focusing on the details to ensure an optimal work environment. Using only quality products that are safe and effective. We pride ourselves on being a reliable cleaning service you can feel good about building a relationship with. Give us the time to make you a part of the family
Everyone appreciates cleanliness: shining floors, fresh-smelling air, well-stocked restrooms, smudge-free windows. Besides being healthier, proper janitorial cleaning services protect a facilities' assets, enhance employee productivity, and keep customers coming back. Keeping up with your custodial cleaning and maintenance is non-negotiable. Whether you operate one site or many, JanTask keeps you clean, green, and compliant with a full range of expert commercial janitorial services. Since 2013, top-notch processes, innovation, and reliability have been JanTask's passion. Unlike other janitorial companies, we're a single-source commercial janitorial contractor who invests in advanced cleaning technologies. JanTask's proven methods can save you time and improve your bottom line. Our own team of well-trained, efficient, environmentally aware professionals become part of your team, respecting your culture and leaving you free to focus on your core responsibilities.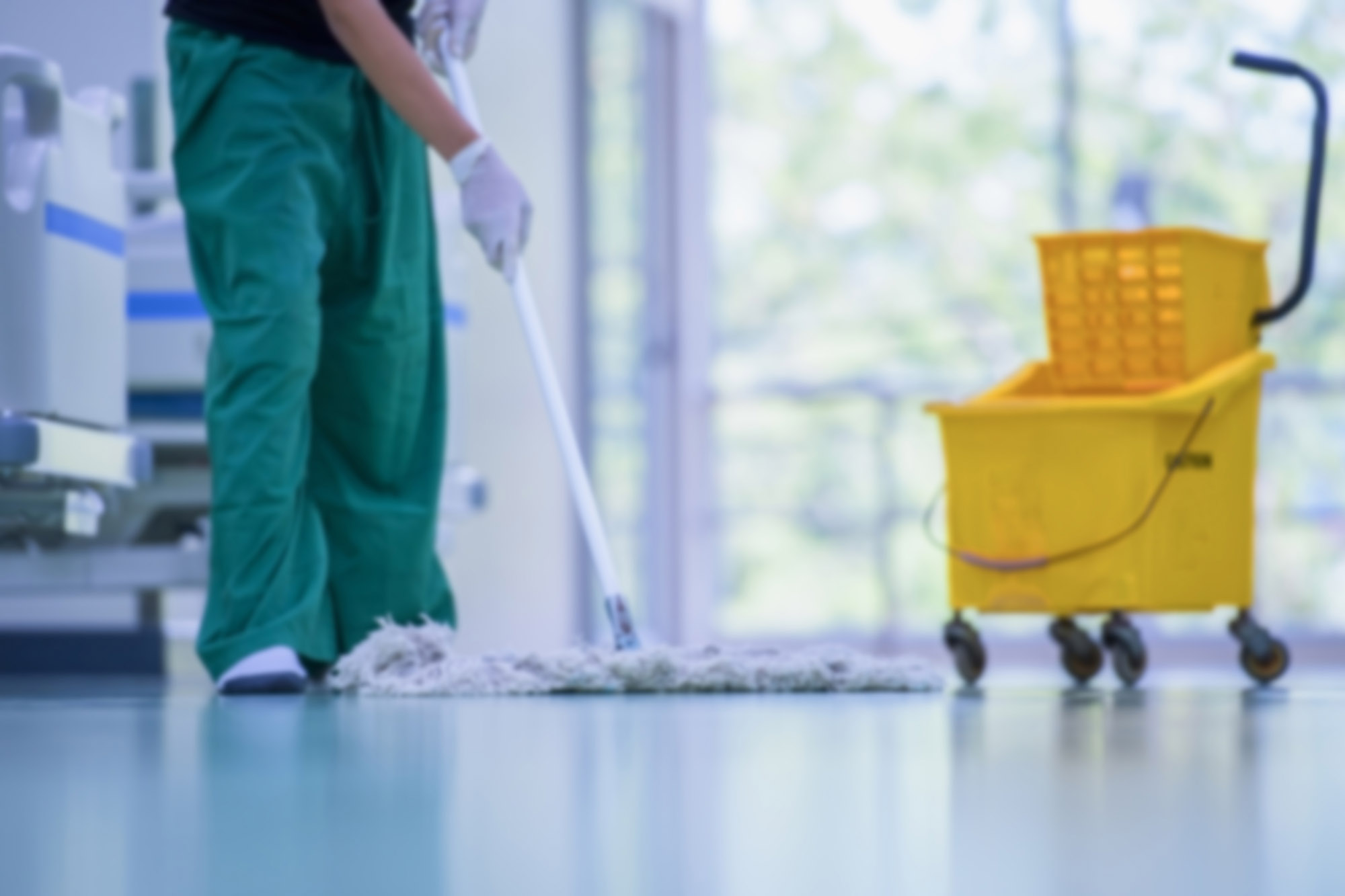 Commercial
Cleaning
Services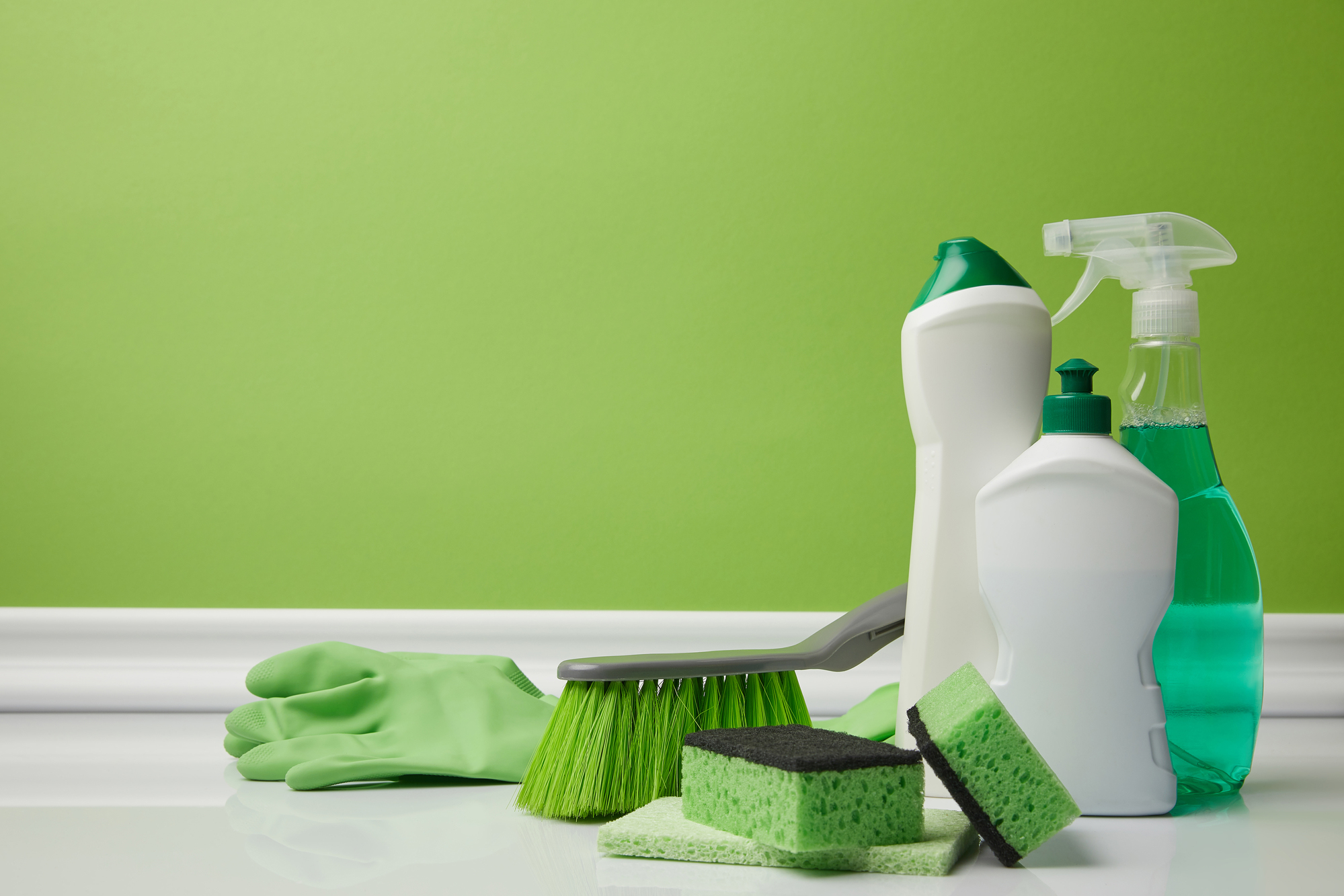 Through years of dedication in the cleaning realm, we've mastered state-of-the-art methods that promise excellence every time. Whether you seek cleaning solutions for office spaces, industrial setups, healthcare units, educational establishments, or are leaning towards eco-friendly green cleaning, we're poised to design a bespoke plan, offering a spectrum of options, to resonate with your specific needs.


Churches & Places of Worship









Frequency of Cleaning Services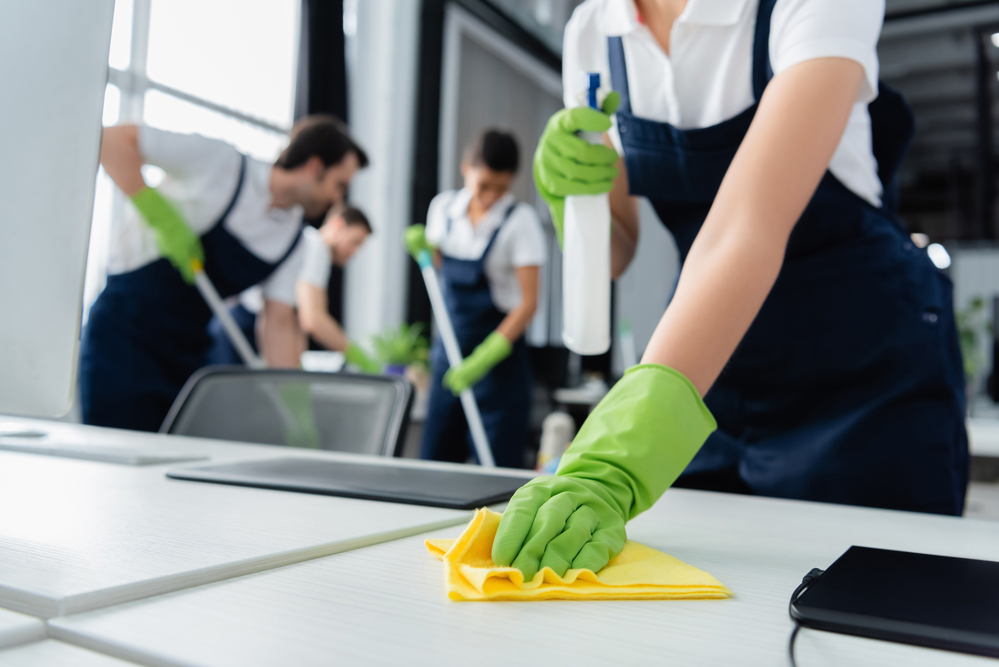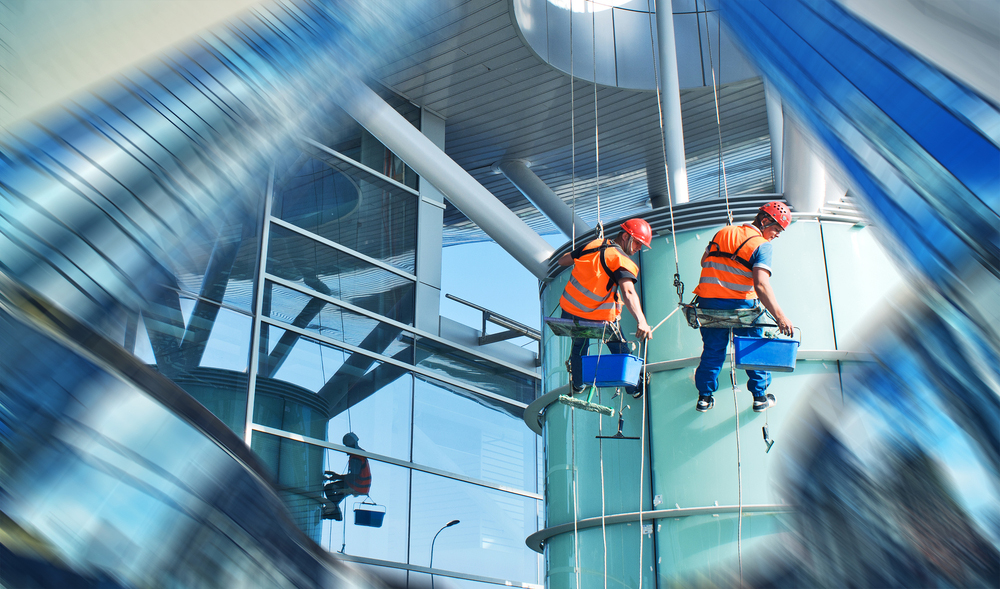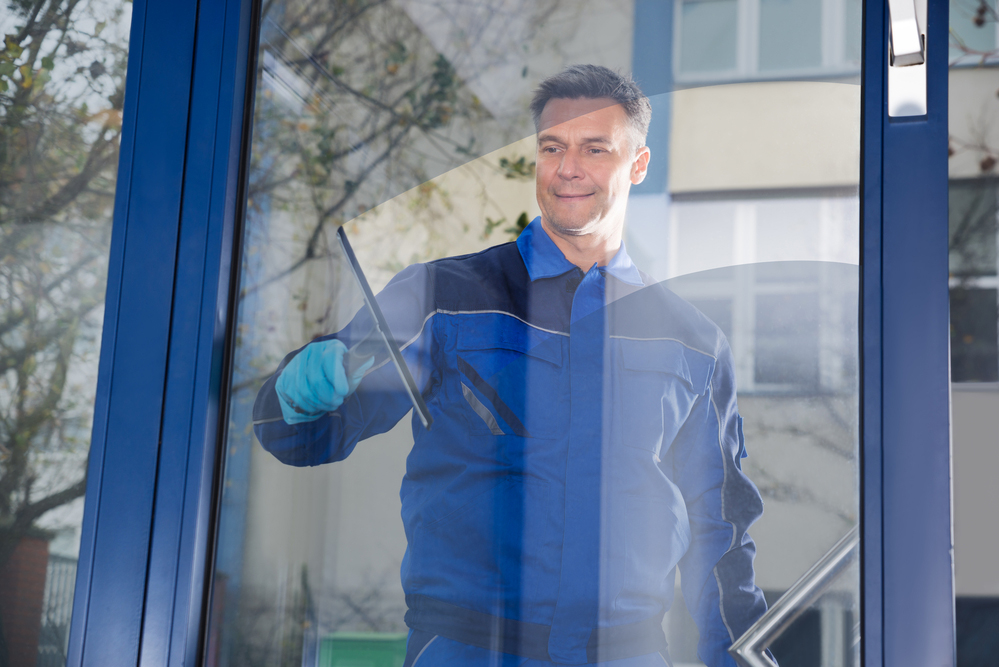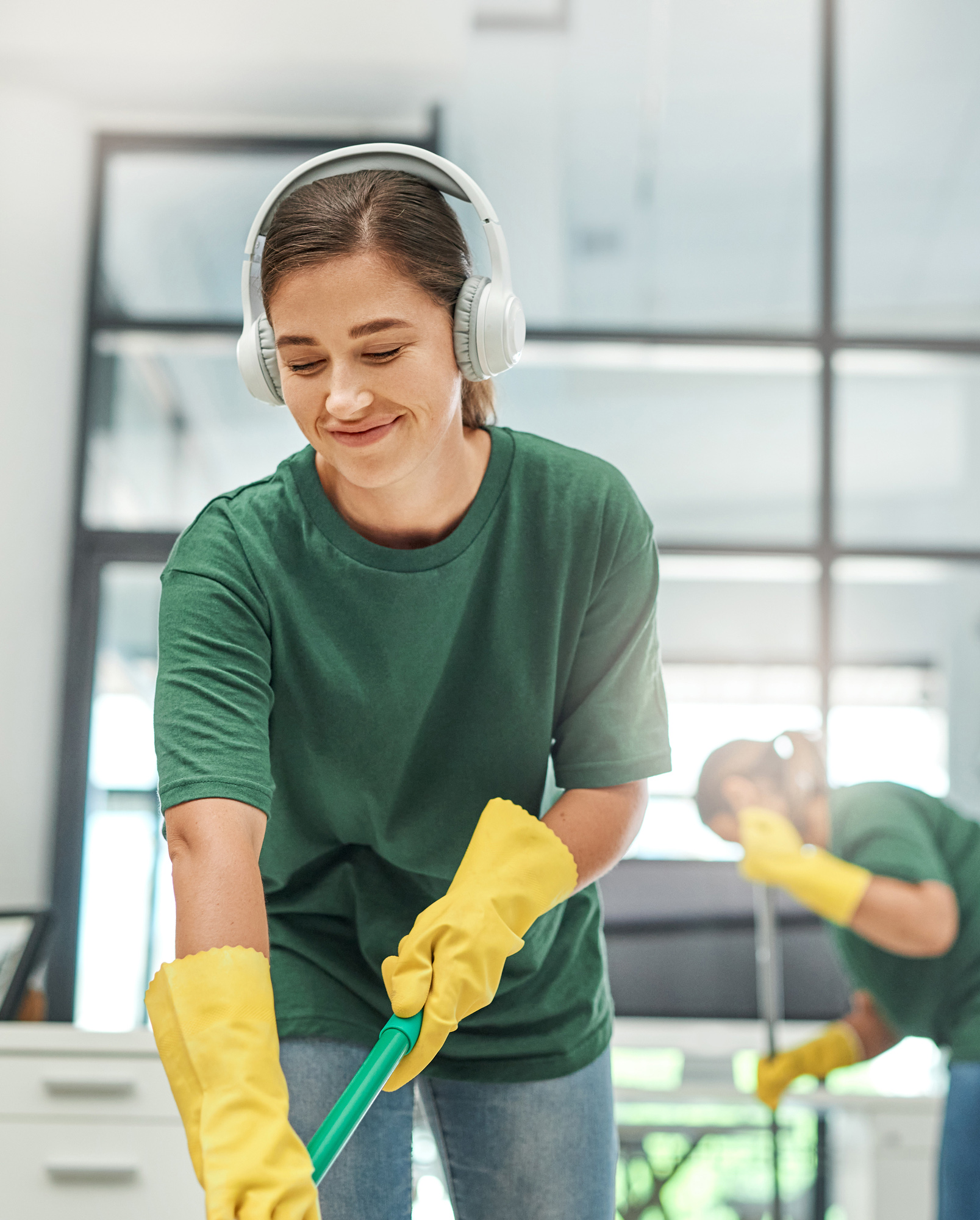 Yolanda M.
"Working with this outstanding company has been a delightful experience. Being family-owned, they bring a personal touch and dedication that's rare to find. The team, led by Priscilla and Michael, is exceptional — not only are they wonderful people, but their cleaning services are top-notch. "


Raymond J.
"Since partnering with JanTask, the cleanliness and ambiance of our facility have been transformed. Their attention to detail and professionalism are unparalleled. Our clients frequently comment on the pristine condition of our space. Highly recommended!."


Edgar B.
"Engaging with JanTask was a game-changer for our business. Their commitment to excellence is evident in every corner of our establishment. The team's efficiency and dedication have garnered numerous compliments from our visitors. A top-notch service we're proud to associate with!."

We know everyone's unique with their own unique schedules so feel free to call 24/7 if we don't answer leave a message and we will get back to you.