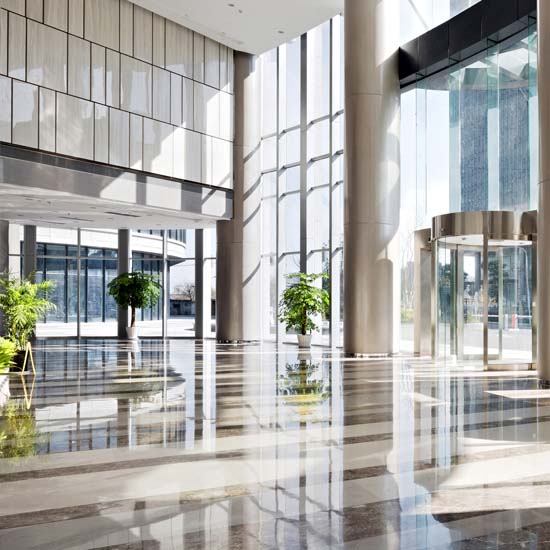 Tailored Solutions for Your Business Needs
At JanTask, we recognize the value of a spotless workstation in promoting productivity and morale. In the ever-changing business environment of today, maintaining consistently clean and germ-free premises is more important than ever. JanTask has become a reputable brand over time by providing unmatched commercial janitorial services.

Achieve Peak Cleanliness Without the Hassle
Our goal is to manage your cleaning requirements with ease so you can concentrate on what you do best. Put your trust in JanTask to improve your company's cleanliness and create a lively, safe atmosphere for all.
What Services Are Included in Our Janitorial Cleaning?


Welcoming Area/Lobby Upkeep


Dusting & Window Cleaning




Critical Areas We Focus on for Sanitization
To promote a safe workplace, it is essential to make sure that important areas are completely cleaned. Focusing on areas that are handled often, including doorknobs, switch plates, and workstations, can greatly reduce the spread of harmful bacteria, protecting your staff and customers.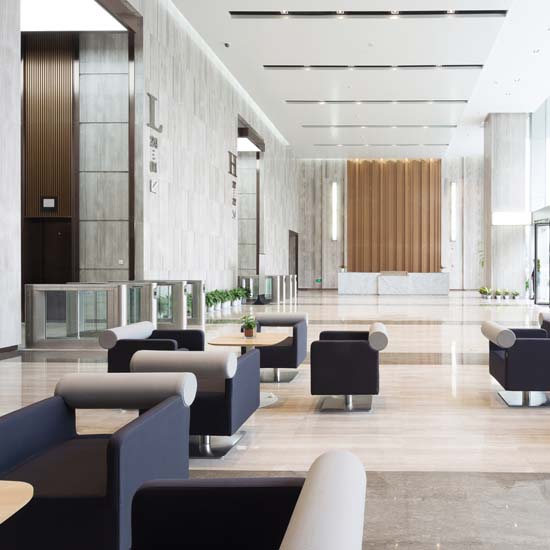 Standard Cleanliness Boosted with Critical Contact Zone Focus
Maintaining the satisfaction of both staff and customers is an ongoing goal. Numerous areas in shared workstations and social areas see constant activity all day long. Occasionally, traditional janitorial methods may not be sufficient to guarantee this degree of pleasure.
Areas frequently interacted with become magnets for dirt and grime. Recognizing this, many businesses are turning to our specialized Critical Contact Zone cleaning services. This approach zeroes in on areas such as door knobs, switch plates, elevator panels, keypads, handrails, printers, microwave handles, fridge doors, water dispensers, and more. Recognizing that every facility has its unique set of challenges, JanTask's Critical Contact Zone cleaning strategy is adaptable, ensuring it aligns with those specific needs.
Experience the Jantask difference.
Let's make your spaces shine together.
We know everyone's unique with their own unique schedules so feel free to call 24/7 if we don't answer leave a message and we will get back to you.