Excellence in Every Clean
Jantask is more than your average cleaning company. The hardworking Moreno family founded our company, and its foundation is built on a rock of reliability and quality.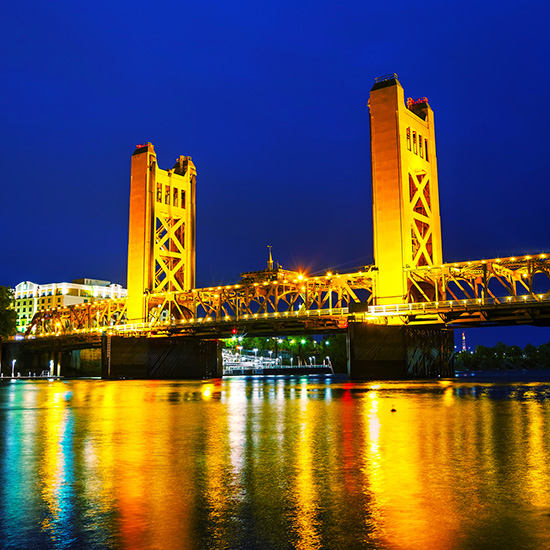 Sacramento's Beacon of Cleaning Excellence
Jantask, located in Sacramento and serving all of Northern California, is more than just a janitorial service. We're a local success story, a business built from the ground up by a dedicated family. Our legacy is woven into the very fabric of Sacramento, California, thanks to the hard work and vision of the Moreno family. We hope that the revitalization of each area will add to the honor and reputation of our home.

Our Promise to You
Each project we take on is more of a dedication. Our hardworking staff will take the time to inspect your property, workplace, warehouse, medical facility, arena, or any other location you need cleaning. We provide a thorough evaluation, identifying every requirement for making your building shine like new.

Unbeatable Value, Unwavering Quality
It's easy to find cleaning services, but finding one that values your hard-earned money and trust is rare. At Jantask, we aim to establish long-lasting partnerships with our clients. Not only do we guarantee the excellence of our work, but we also promise competitive pricing, ready to match any reputable competitor. Because to us, you're not just a client but a valued partner.

Committed and Trustworthy
Professionalism is our mantra. As a licensed and bonded entity, Jantask doesn't take shortcuts. Every task we undertake is underpinned by a commitment to doing things correctly, ensuring peace of mind.

Family Values
Rooted in the ethics of the Moreno family, we treat every client with respect and commitment.

Unparalleled Attention to Detail
Our team doesn't just clean; we rejuvenate spaces.

Transparent Pricing
No hidden costs, no surprise charges. Plus, we'll match the prices of any reputable competitor.

Long-Term Partnership
Our goal isn't a one-off service but a lasting relationship. We aspire to be the ones you rely on for years to come.
Experience the Jantask difference.
Let's make your spaces shine together.
We know everyone's unique with their own unique schedules so feel free to call 24/7 if we don't answer leave a message and we will get back to you.